Left this morning at 8:30am. 540 expected miles and intended on being in Beaver Utah this evening.
We stopped in Boulder after 15 or 20 minutes to check the bike out and make sure nothing's out of place.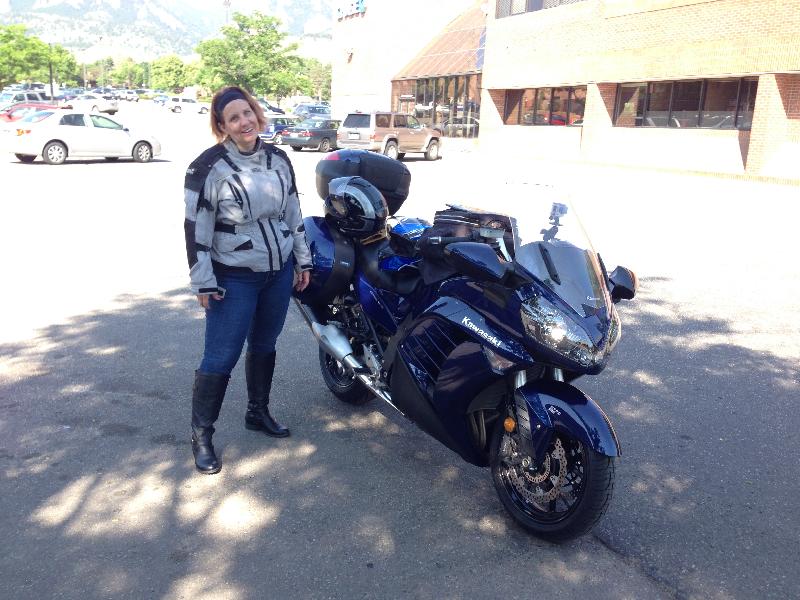 The ride through the mountains was similar as last time. Fairly cool in places. Traffic was somewhat slow especially as we approached the turnoff to Winter Park and further, Vail. Eisenhower Tower was interesting as usual.
We stopped in Rifle for gas again and a quick bathroom break.
Riding through Grand Junction and there was a broken up cardboard box in the highway. I watched as it was moved by the wind of passing vehicles and then it flew up and hit me in the top of the helmet. It's one of those things. If I was on my own, would I have ducked to avoid it or did I not duck in order to keep Jeanne from being hit by surprise.
Of course temps increased as we passed into Utah and stopped again at Thompson for a final bit of gas before heading on to the stop for the night.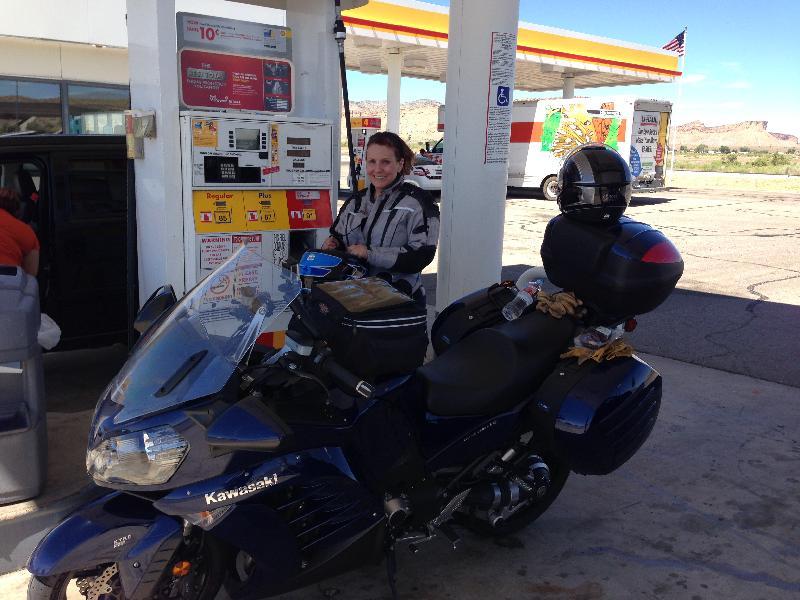 We stopped at the rest area just past the 10 cut off and took a break.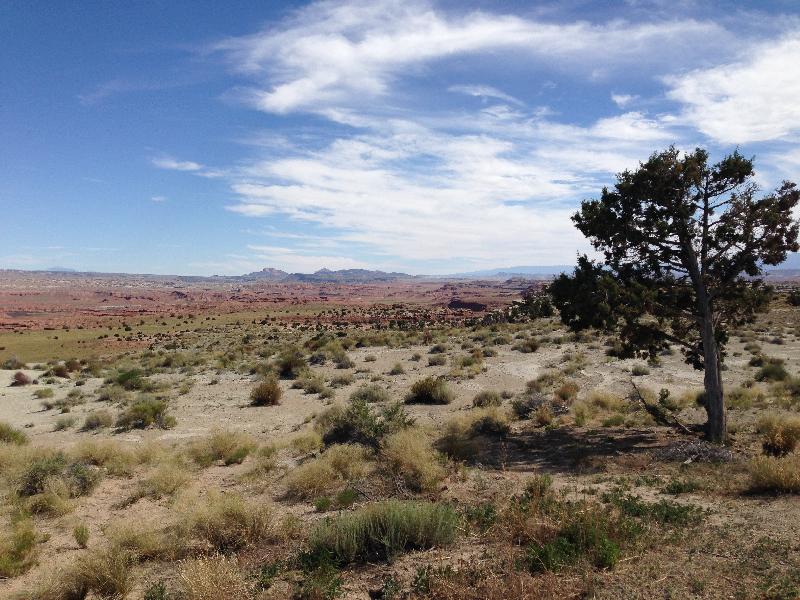 We arrived in Milford (30 miles west of Beaver) at around 7:30. I emailed my brother and texted my cousin. My cousin texted me back that she was in Savannah and thought I was traveling through next week so I'll be missing her. My brother confirmed me coming. I called to make sure they were aware though that my cousin had bailed. His girlfriend Nadine answered the phone so I passed along we were going to be a day early. No problem but wanted to make sure folks were expecting us at the right times 🙂