Today was a long long loooonnnng boring ride on 90. From Polson to Missoula on 93, then 5 hours on 90 to Billings.
Just riding.
On the slab.
Squaring off the tire.
80 mph though.
Still
Zzzzzzzzzzzz
On the plus side, until Big Timber, the temps were mid 70's then the last hour or so temps increased to 84 before we stopped in Billings.
We did make a stop about 2:30 to take a break. One of a few actually.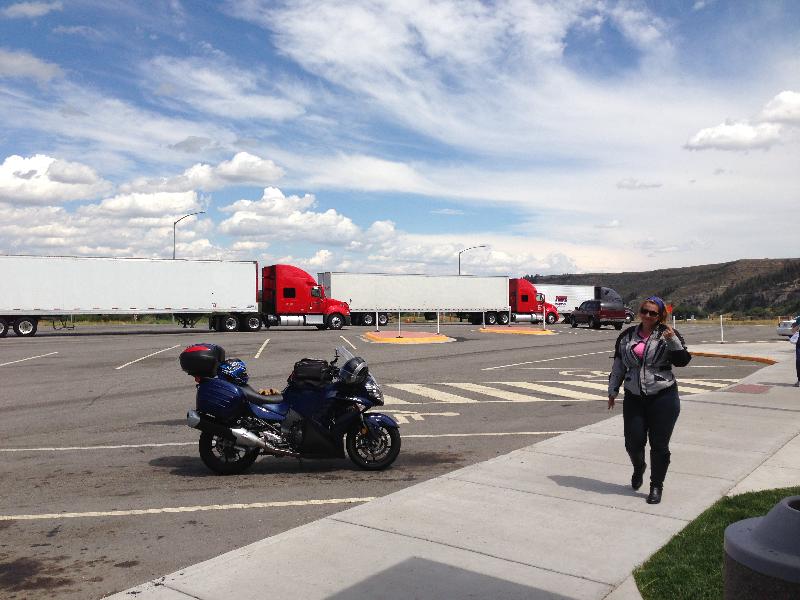 In Billings it again took a bit of wandering until we found the hotel. Once unpacked, we wandered and headed over to the first fast food place on the trip.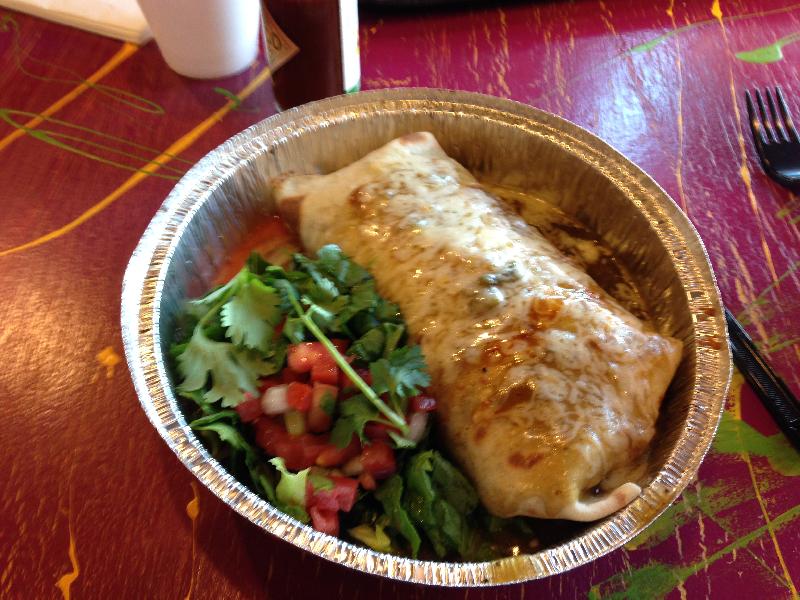 We checked out the new and used cars in the lot next door, mainly looking at convertibles. We'd been talking about renting a car in Florida for our trip next year and I was thinking about the 300Z I had years back and that I did like the 300Z Convertible. So maybe a 370Z Convertible for Florida next year. 🙂
Carl